On the way to Prarie Du Chien we passed milemarker 666 on the Mississippi River.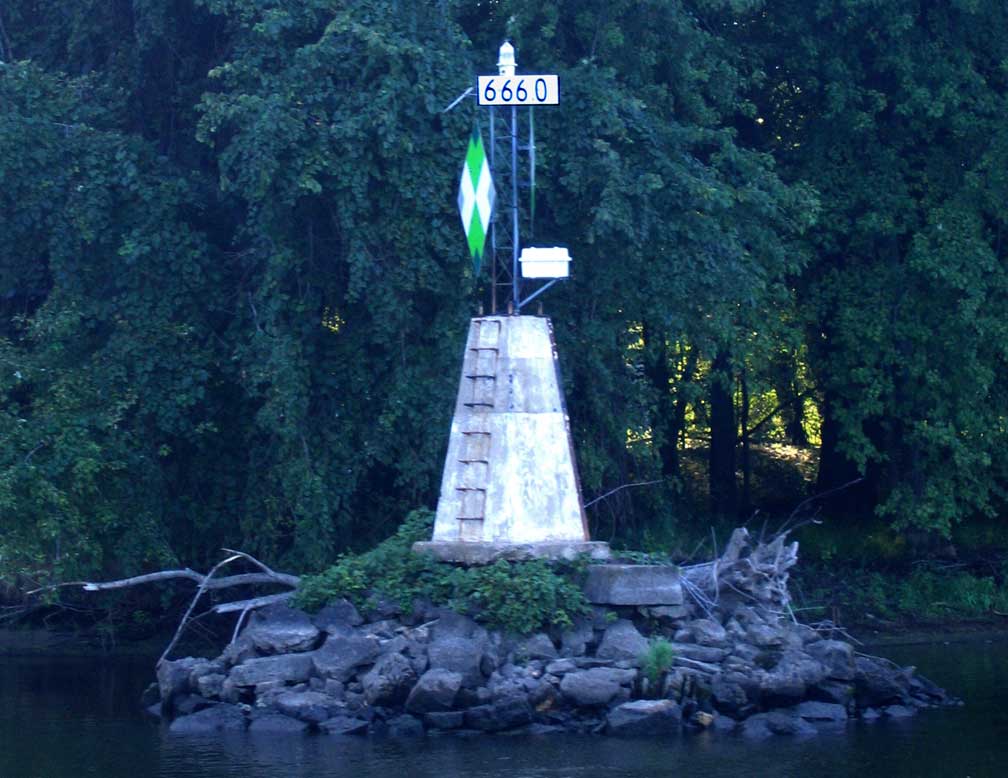 hell yeah!
We put on Slayer's 'Reign in Blood' and had a metal-dance-party celebration.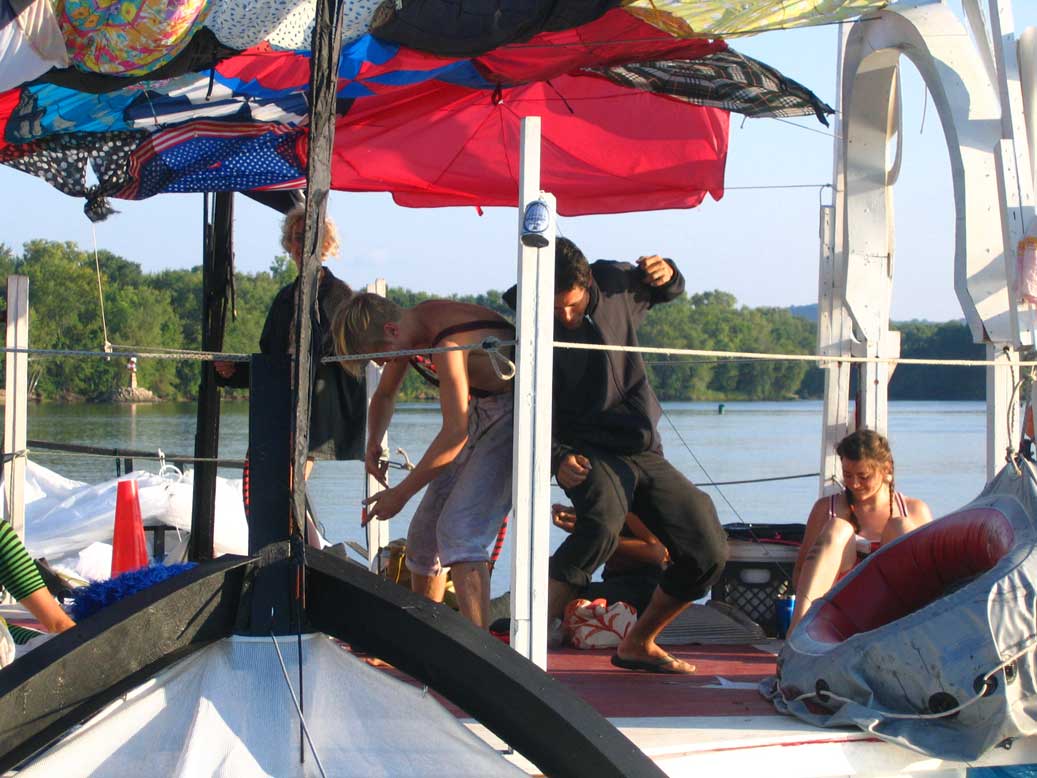 thrashing on the top deck
In fact, we've been having a lot of dance parties lately. This photo below was taken while we were at Lock #9 singing along to Journey's 'Don't Stop Believin'.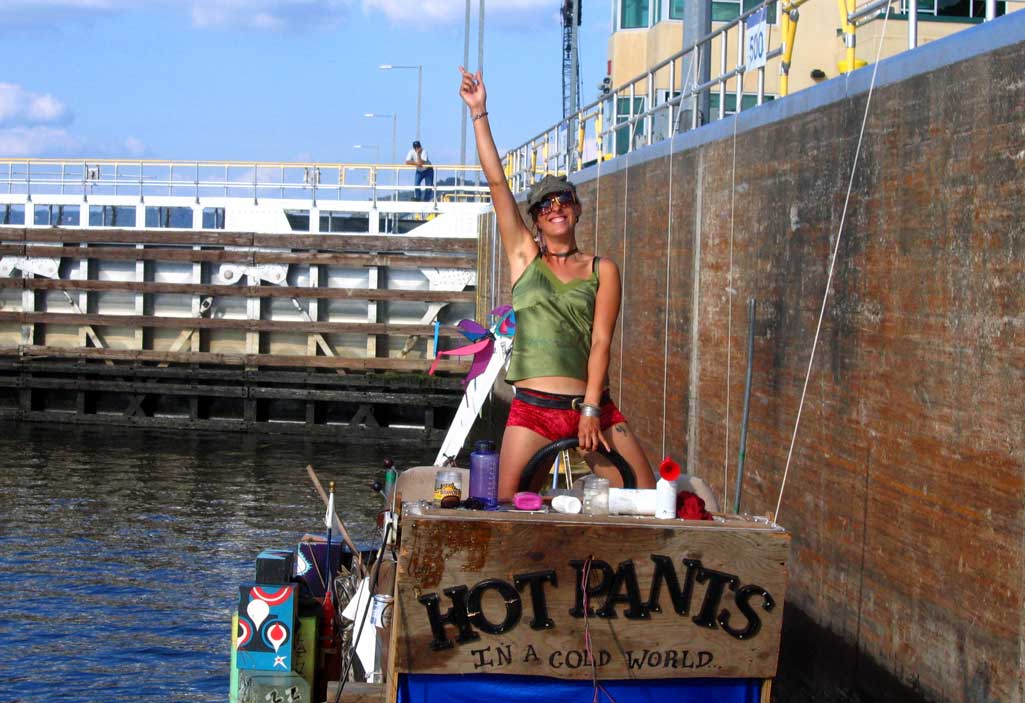 Gillian rocking out at the helm