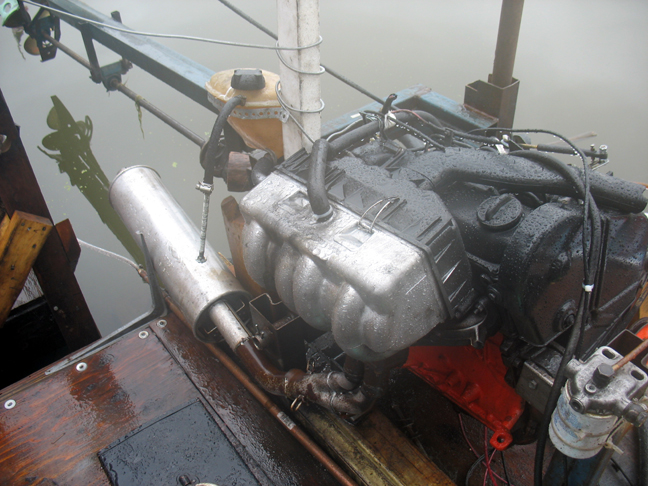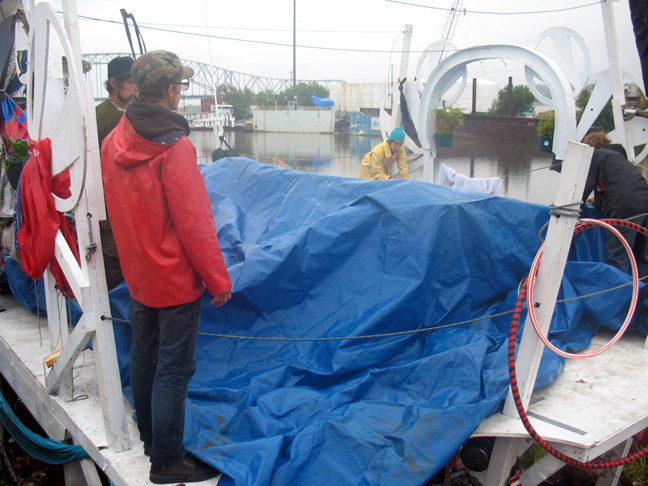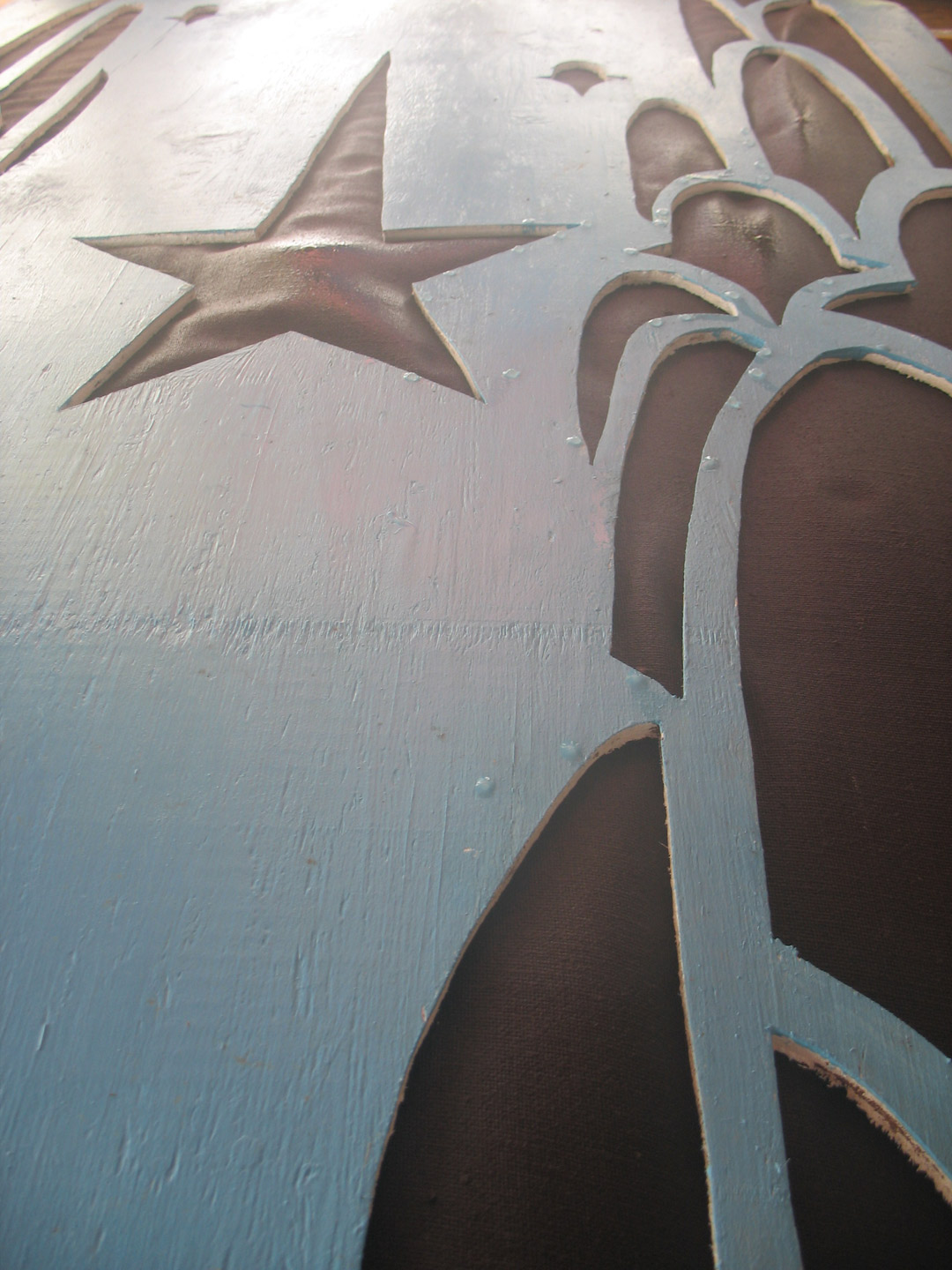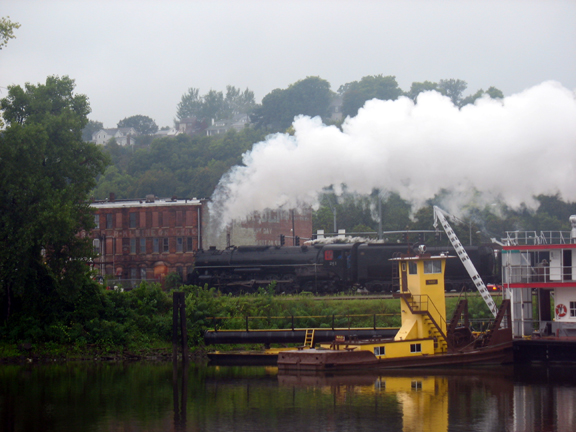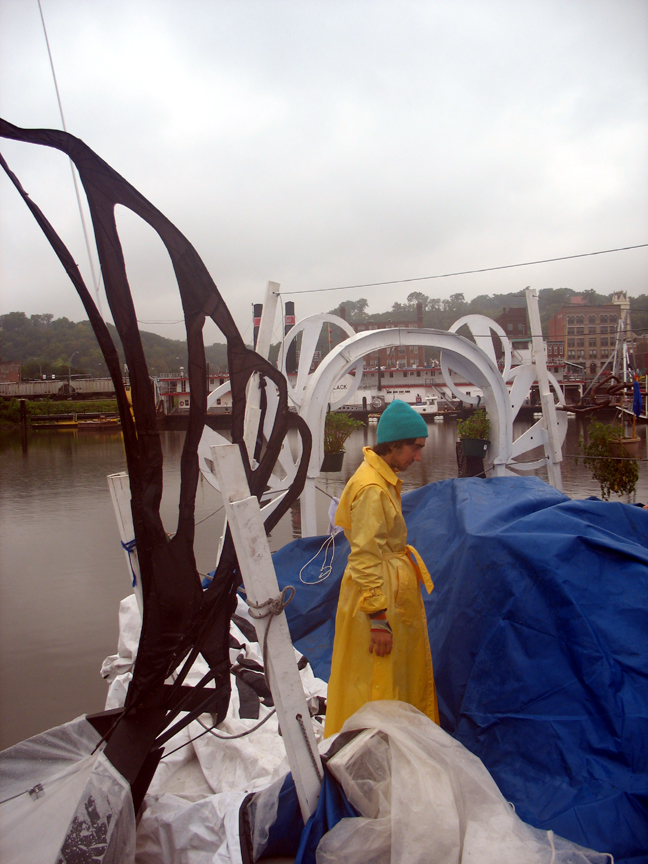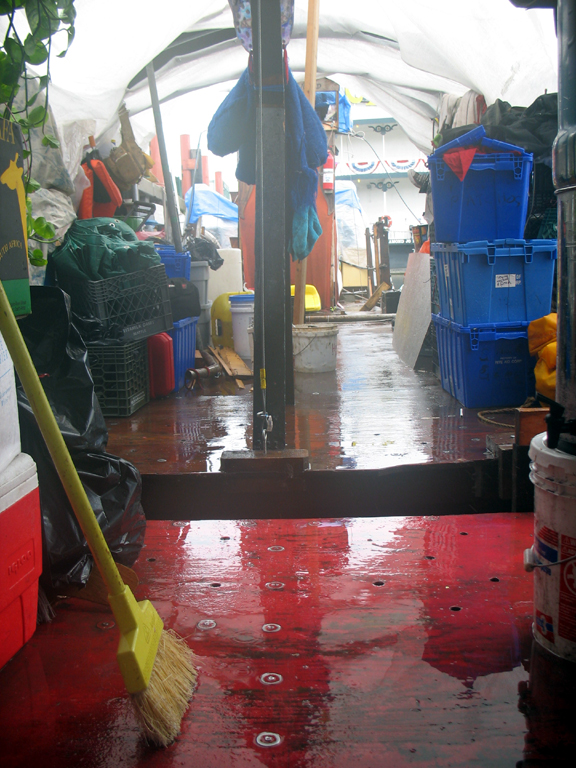 three days of rain has illuminated the shortcomings of our junk raft.
our toes are wrinkly in our soggy socks.
to my right, a knot of us are redesigning the living quarters to be both beautiful and sleep us dryly.
we launch tomorrow and won't stop until we drop… in on Rock Island, 75 miles downriver.
think dry thoughts and also of warm beverages and bedding.